This set represents the wide range of living spaces for students and educators, ranging from simple one-story houses to apartment buildings and farmhouses.
High Schools and Colleges
High School buildings depicting modern and antique architecture.
College buildings with an emphasis in traditional Roman architecture.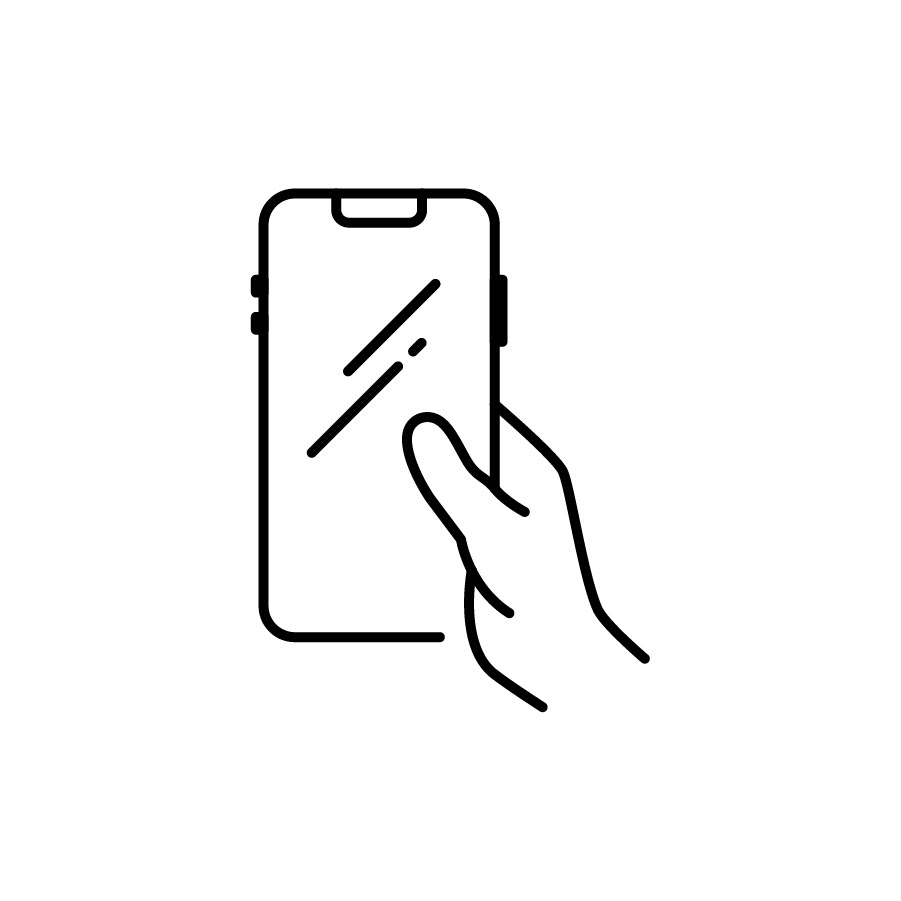 Device templates to be used in a variety of ways.
Remote learning screens ranging from online learning/teaching to Zoom video calls.