Static ads for Facebook and Instagram.


Animated gifs for Facebook and Instagram.
Longer and more complex animations were needed for both Facebook and Snapchat. The longer length allowed for more information to be displayed for the viewer, thus making it possible to include calls to action. These particular animations took a front and center place in the campaign.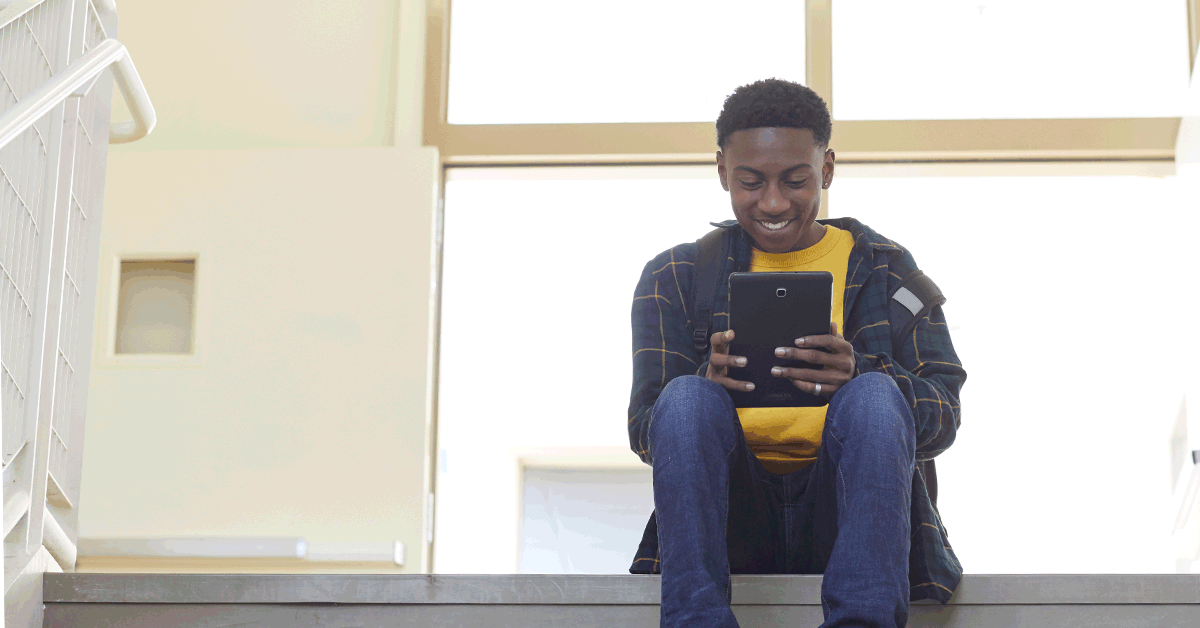 This campaign focus on student enrollment and why it would be beneficial for students to be part of the AP program. The static ads and gifs were for Facebook and Instagram.
Alongside static and animated gifs, this campaign employed banner ads of different sizes to reach a broader audience. These ads were meant to reach prospective students outside the scope of social media.