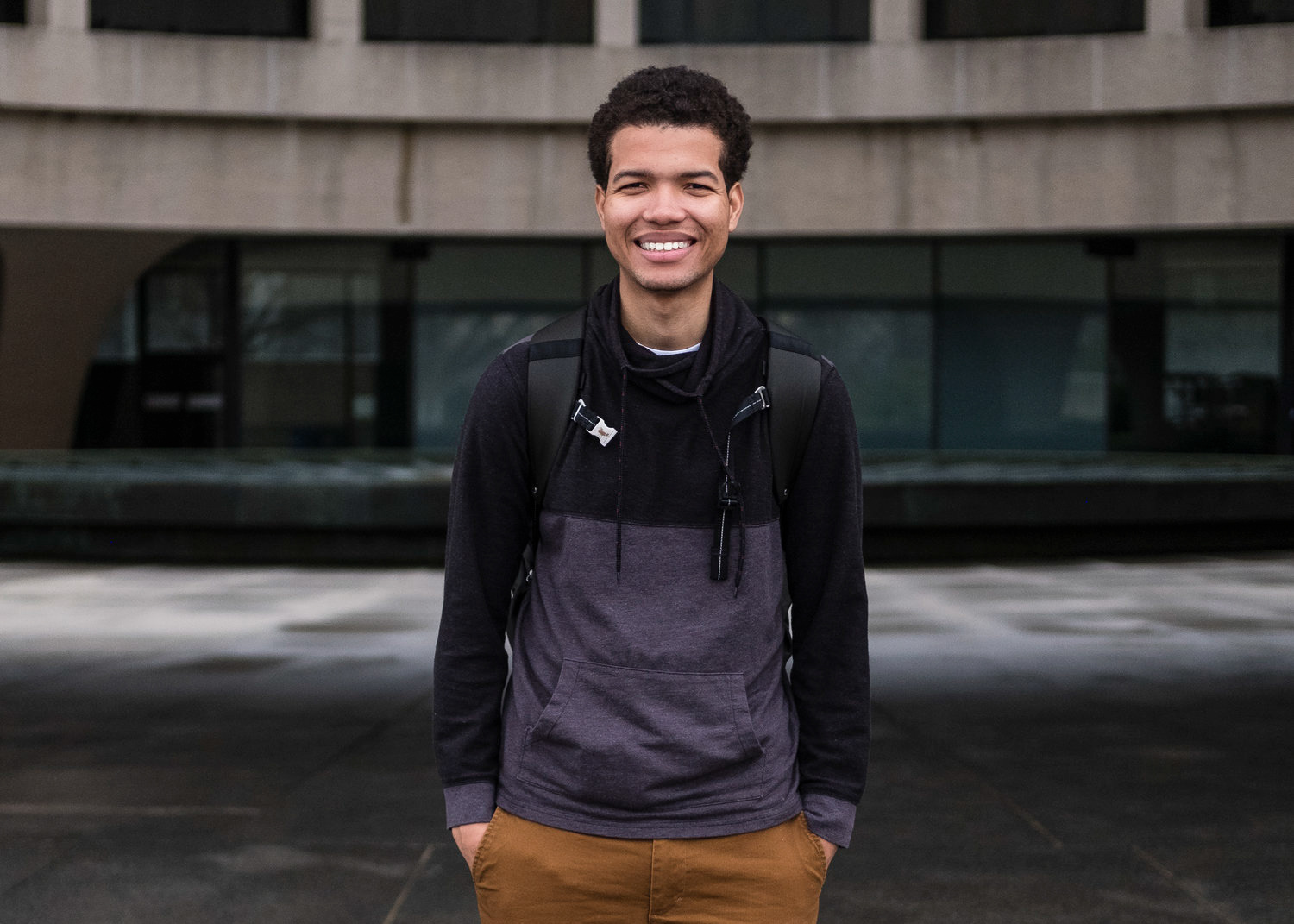 My name is José de la Rosa, and I am a Latino graphic designer and photographer with a passion for typography. I am currently living in the quietest part of Queens, NY. I recently obtained a B.F.A. in Electronic Design & Multimedia at the City College of New York.
I specialize in creating elegant, bold, and simple design that as a whole, becomes beautiful works of art. Some of my completed artworks (including photographs) have been exhibited in the school's faculty-curated shows. Alongside graphic design, my love for photography helps me implement compositional techniques which allow me to be a more well-rounded designer.
Throughout my years of freelancing, I have had the pleasure to work with some local writers and personal trainers by assisting them in their own branding projects. Also, I have partaken in the creation of illustrations and infographics for widely renown magazines such as Reader's Digest, Rolling Stone, and Americas Quarterly.
Whenever I am not taking pictures, purchasing new fonts, or just hanging out in the pen aisle at the art supply store, you can find me hopping from restaurant to restaurant trying all of their chocolate creations and somewhat judging the design of their menus.